Jelena Mišeljić – producer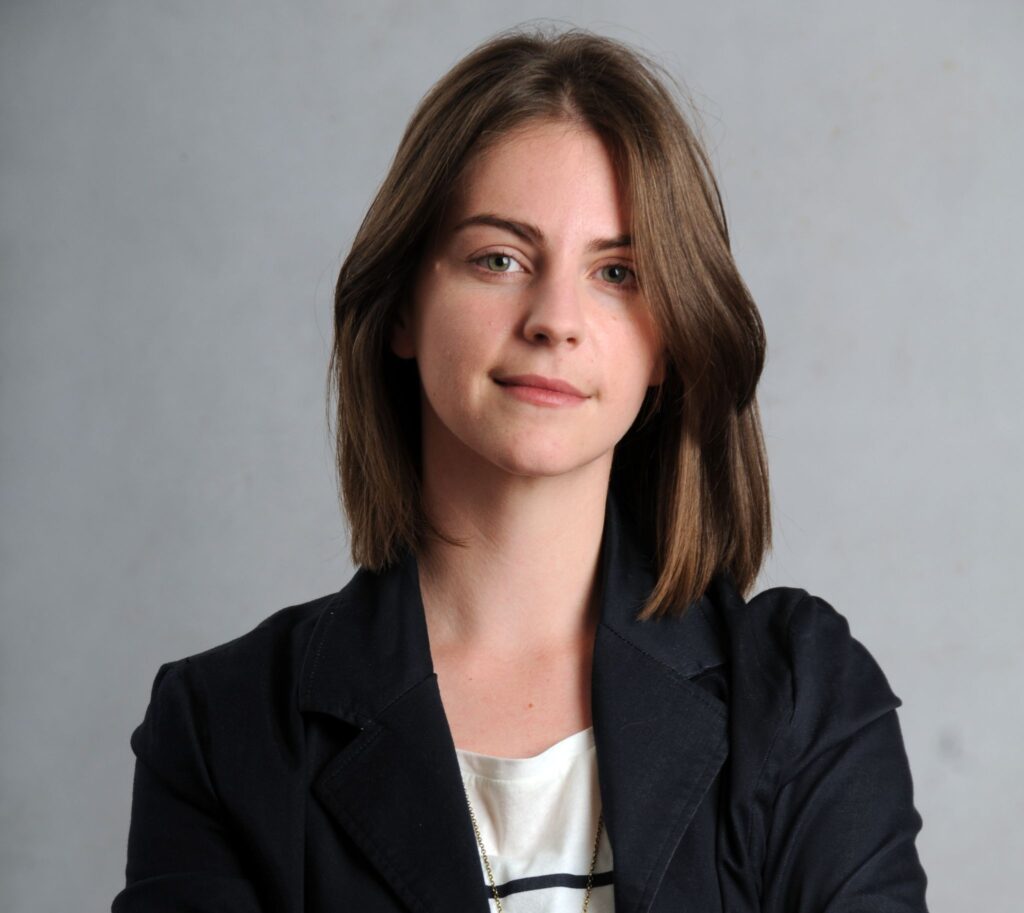 Jelena Mišeljić has graduated in production from the Faculty of Dramatic Arts in Cetinje, where she currently works as a teaching assistant. She was the producer on films Shelters (dir: Ivan Salatić), A Matter of Will (dir: Dušan Kasalica), Lowdown (dir: Pavle Simonović). She had also worked as programme manager for film and performing arts festivals, and most recently was a programming director of Herceg Novi Film Festival. She is Sarajevo Talents and Berlinale Talents alumna. Member of Board of Management of Association of Film Producers and Directors of Montenegro. Since 2016, she is participating in EWA – European Women's Audiovisual Network. She is a member of European Film Academy.
Zoran Marković Zonjo – director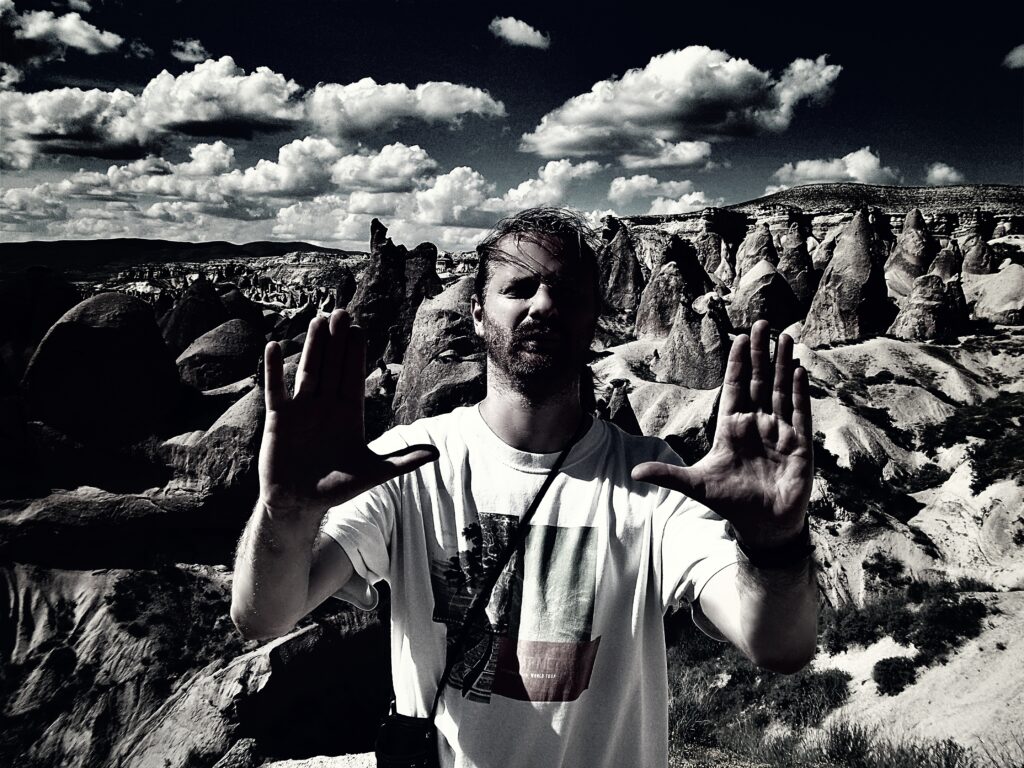 Zoran Markovic Zonjo, (1974) born in Cetinje. Movie and TV director, member a popular humorous group "The Books Of Knjige". Author of feature film, documentaries, music videos and commercials.
Tijana Todorovic – costume and visual designer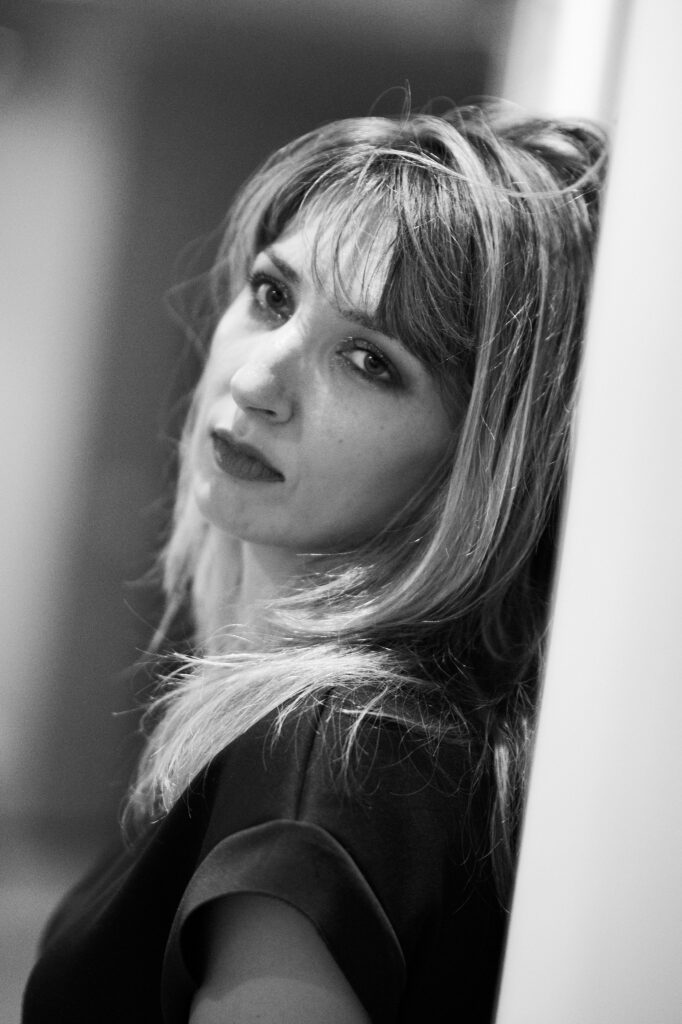 Tijana was born in Titograd. She graduated in Costume design for Theatre at the Faculty of Fashion and Textile Design of Ljubljana University. She has exhibited at several collective exhibitions and participated in several fashion shows, she works as theatre and film costume designer and a set designer. She is also involved in textile design, and fashion design (unique clothing and textiles, exhibition textiles, decorative design and fashion accessories design), and graphic design. She had a few group and individual exhibitions in Montenegro and abroad. Tijana has participated with her designs at World Expo 2010 in Shanghai, won the first prize for the Montenegro pavilion Dubai 2020.
Tijana has a PhD in nonverbal language and visual language in performing and applied arts. She worked as a costume designer and production designer on more plays in: Slovenia, Hungary, France, Montenegro, etc. In addition to this, she has participated in several solo and group exhibitions. She has won several awards; the last prize was for a group project "Fashion System" at the Biennial of Design in Ljubljana -BIO50. Currently, she is an art and society columnist.