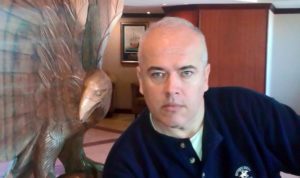 DRASKO DJUROVIC  – film director
was born 1962 in Titograd, Montenegro.
He graduated at Faculty for Drama Art – Belgrad in department of Film and TV directing.
He directed music videos for famous YU groups, TV films and features as Born tomorrow, Invasion at Prchevo, Ace of spades.
Ace of spades was a Montenegro national candidate for Oscar FL for 2014.
He is workinga as a lecturer for film directing at Faculty of Drama Art at Cetinje.
His movies has been awarded in many  film festivals around the world:  in West Palm Beach, New York, Rostov, Belgrade, Skoplje, Stocholm…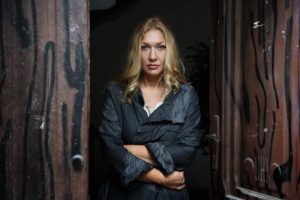 Ana Maria Rossi – 

Film and T

V 

director
Graduated at the Faculty for Drama Art in Belgrade Serbia at the department for Film and TV directing. She has been emploied as TV director at Serbian national TV station RTS, where she created several documentaries, advertising, comercial and promoting programs. She worked in markeing field too. She is also co-director to the oninbus (8 directors) Neke druge price – Some other stories (2010) which won six awards on several festivals. It was released in Warsaw, Montreal, Montpellier, Göteborg, Athen, Kairo, Pula, Mannheim, Pula, Palic…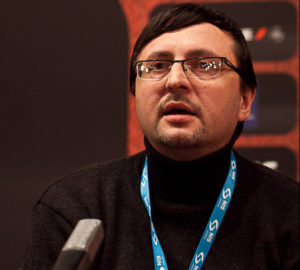 Dejan Dabić was born in 1970. He is the editor of Film and video program in the Cultural Center of Niš (Serbia). For the past 25 years he has been one of the head organizers of the Festival of Actors' Achievements in Niš. He has been a long-time editor of the film program of a television station in Nis – NTV (Niška televizija) and radio stations – Radio Nišwille and Radio City in Nis. He hosts and edits the show in television station in Belgrade – Film Club. He has published film reviews, books and monographies and was the initiator of the film magazine Filaž and also one of its editors. He is a member of the national section FIPRESCI Srbija.