Jury FIFFP 2019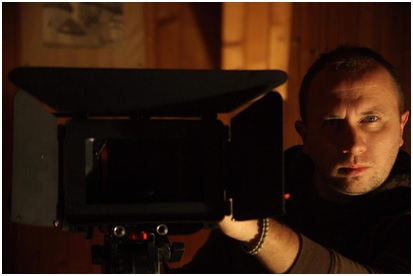 VUK MARKOVIC
Vuk Markovic – was born in Cetinje on May 13, 1974. He finished elementary and secondary school (mathematics-programming) in Cetinje. He studied Archeology at the Faculty of Philosophy in Belgrade. In 2009 he enrolled at the Faculty of Drama Arts (Department of Film and Television Directing) in Cetinje, where he completed even mastering studies in the class of Dr. Nikola Vukčević. During the studies, he made several short films as for ex. the short film 'Equlibrium Vitae' (examination's film) which was screened at 'Short Corner' at the Cannes Festival – non competition selection. While the short film 'Reflection' (mastering examination's film) won the director's award and modern approach to the neonoargenre at the Humphrey Bogart Festival in Key Largo, Florida, U.S.A. (October, 2015) as well as Photography Prize at the Indian Film Festival (2015.) Currently director Markovic is founding his own production house 'Sidheach Productions', working on pre-production of the feature film with the working title 'My Way'.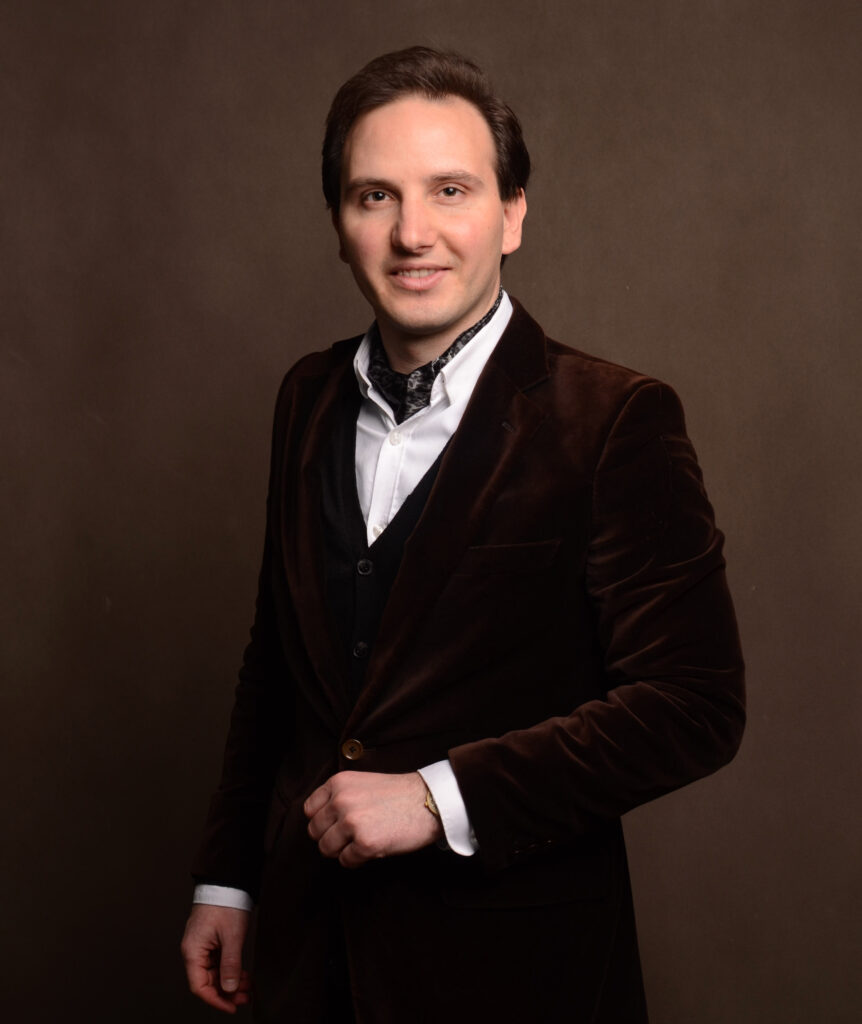 ALEKSANDAR VUJOVIC is a Montenegrin director, multimedia artist and producer.He graduated and completed his Master Studies at the Academy of Fine Arts di Brera in Milan (Accademia di Belle Arti di Brera,www.accademiadibrera.milano.it), Department for New Technologies in Arts – cinematography and video.
He took part in many major audiovisual projects in Milan among which some for the important companies, institutions and organizations such as Mediaset and Diesel, Accademia di Belle Arti di Brera, Italian national union (CGIL-Lombardia), More Than Zero Crossmedia Festival Milano etc…
At the end of 2009, beginning of 2010, he worked as a supervisor of the team appointed to produce 3D virtual reconstruction of the highway Pademontana. Project of national significance, one of the most expensive project in Northern Italy in last 40 years (http://www.pedemontana.com).
After getting his Masters' degree, Vujovic completed professional training in New York. During that period, the short film "The Last Gift" was created in cooperation with the New York Film Academy.
He received an international award at the SEE Film Festival in Paris for the short film "AS Trains Go By", produced by Andromeda Pictures.
Aleksandar is a member of the organization for the protection of the rights of film producers in Montenegro, as well as a member of the supervisory board of the same organization.
Aleksandar is a president and founder of the production Andromeda Pictures since 2012 (www.andromeda-pictures.com).
He is also an assistant professor at the University of Donja Gorica (www.udg.edu.me).
Today he lives and works between Montenegro and Italy.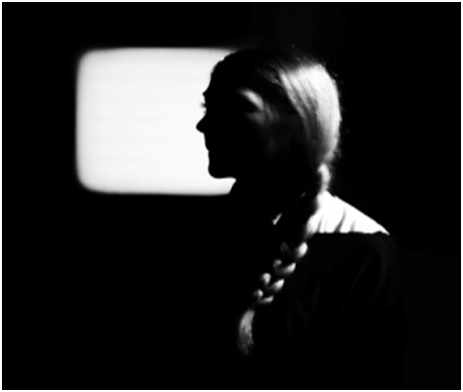 ANDRIJANA POPOVICis a Fashion phenomenon-related researcher, Professor of Art-Fashion&Design at 'UDG'University, city of Podgorica, Montenegro, consultant and mental coach of creative realities which operate in Art, Fashion and Design field.
Psychologist graduated at the University of Psychology in Belgrade – with 'Personality and Fashion'specialisation study (1990), about the research of Fashion phenomenon-related, body covering, visual communication, aesthetic empathy and symbol of a positive difference in creativity.
Before becoming a fashion phenomenon-related researcher, she worked as a visual producer, PR, talent hunter, creative advisor at the young talents trade show in Paris, Who's Next, for Italy.
As Executive Director of Canale Moda in Milan and as Talent Hunter, she has taken the lead of planning of visual communication programs, to apply the psychological science within the fashion environment too.
In 2016 she published FASHION INTELLIGENCE, a book-project supported by Milan-based Fondazione Gianfranco Ferré, gathering together an active group of researchers and authors oriented towards dynamic research of different cognitive, scientific and stylistic views.
Andrijana has managed and collaborated to many projects of international researches, in order to promote Fashion System within the culture and art world. Her research is now focused on comprehension and support of Fashion development, Talent vision, visual communication, ethical aspect within the extended context of the Fashion system, with the application of psychological science.
Considering her background and current commitment within the consultancy and coaching training field, Andrijana represents a reference point and a keen eye to follow for the psychological intuitions based on evidence of the Fashion field.