Festival guests
Director Gudmundur Arnan Gudmundsson – FESTIVAL GUEST, Q&A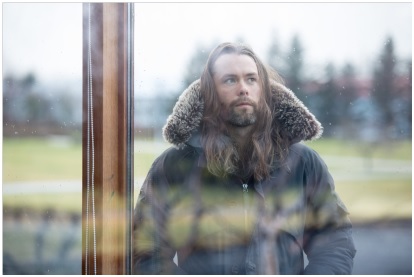 Gudmundur Arnar Gudmundsson(born 1982, Iceland) graduated from the Icelandic Art Academy in Fine art.
After graduation he studied screenwriting in Denmark. His short films and feature debut have been selected for more than 200 festivals and granted over 70 international awards. Among these accolades are Cannes Film Festival, Venice Film Festival, European Film Awards and a nomination for the Nordic Council Film Prize.
Gudmundsson developed and wrote his feature film HEARTSTONE during a Cannes Cinéfondation Residency.
Director Mette Aakerholm Gardell – FESTIVAL GUEST, Q&A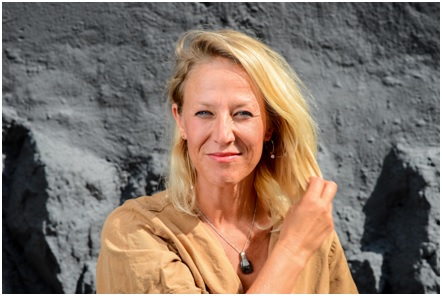 Mette Aakerholm Gardell is a Norwegian director , residing in Stockholm. She produced several documentaries and TV series as director. She is formar project head manager for the Film Room at the Swedish Film Institute.
Director Aleksandar Reljic – FESTIVAL GUEST, Q&A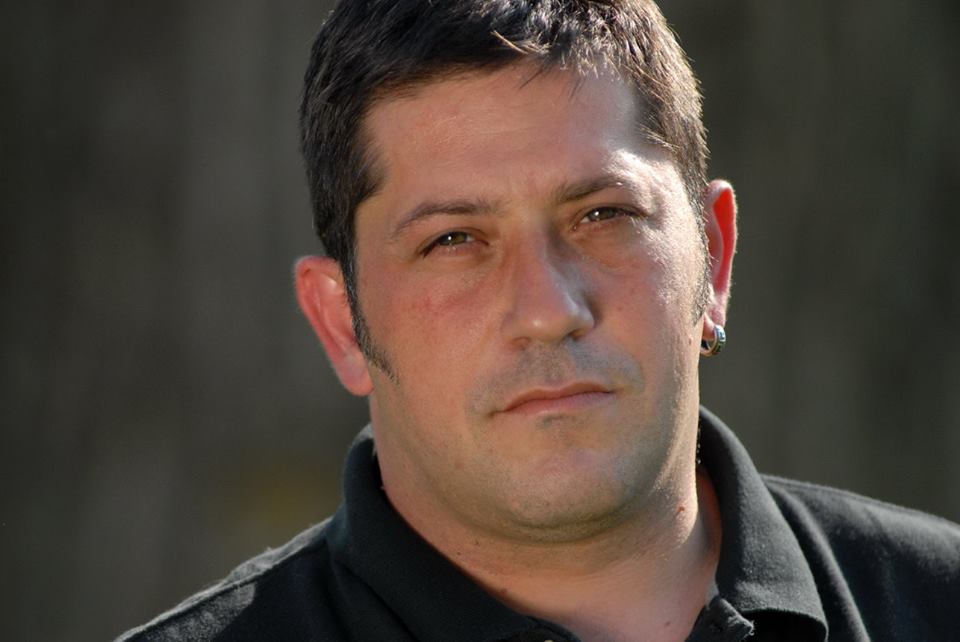 Aleksandar Reljic
Aleksandar Reljić, a journalist and head of the Documentary Department at Radio-Television of Vojvodina was born in Belgrade in 1974.
Throughout his 20-year-long career he has been an author of the documentaries mostly dealing with xenophobia, nationalism, war crimes, inter-ethnic relations in former Yugoslavia, burdened by the wars of the 90's.
– The documentary film "Heroes of the Battle for the Wounded", (2015) – The documentary "The Wall" (2015)
– The documentary "Auschwitz – The Yugoslav Remembrance" (2015)
– The documentary "The Sochi Foundations" (2014)
– The documentary "Kill God in me" (2013)
– The documentary "Trapped in the 90's" (2012)
Director Nada Vasić – FESTIVAL GUEST, Q&A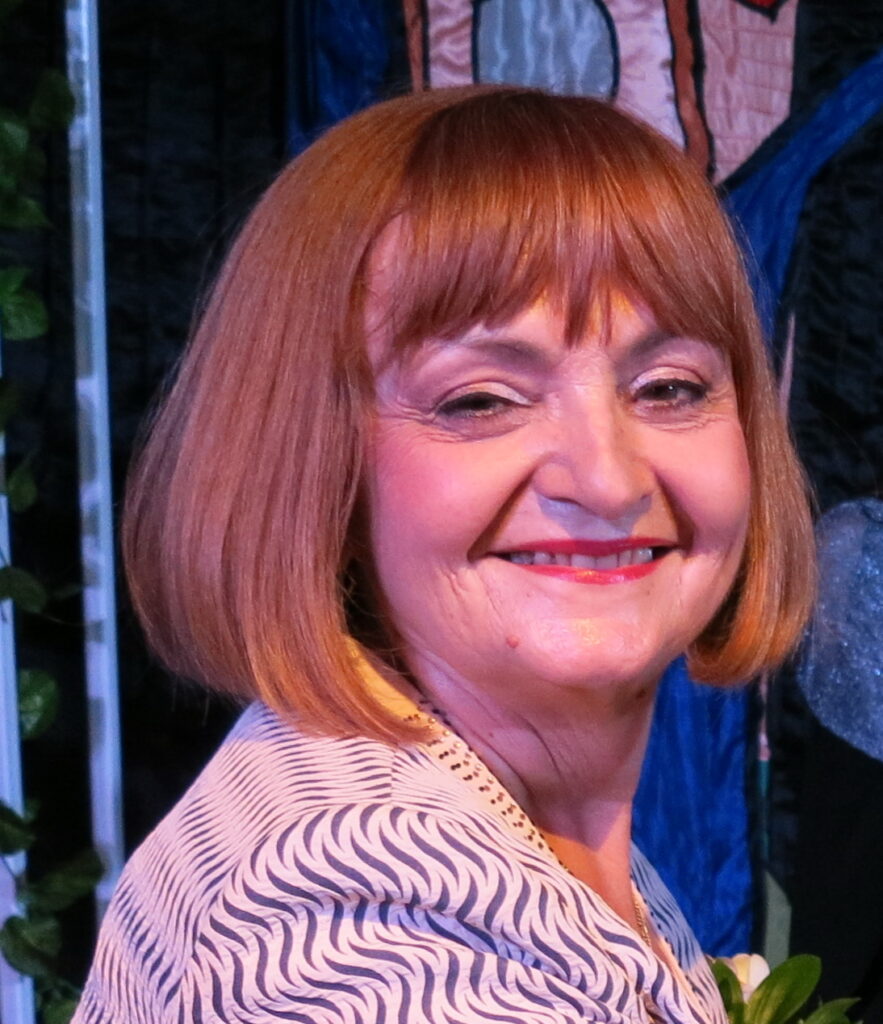 Nada Vasic
The film's author, Dr. Nada Vasic, is a cardiologist, she works at the Clinic for pulmonology in KCS in Belgrade. She is a member of the Section for Art, Culture and Humanity in Medicine,Serbian Medical Society ( SMS) and the Serbian Respiratory Association (RUS). Kako smo matirali "Žutu damu"/How we checkmatted the "Yellow Lady"is her debut film.

DIRECTOR Milan Petkovic – FESTIVAL GUEST Q&A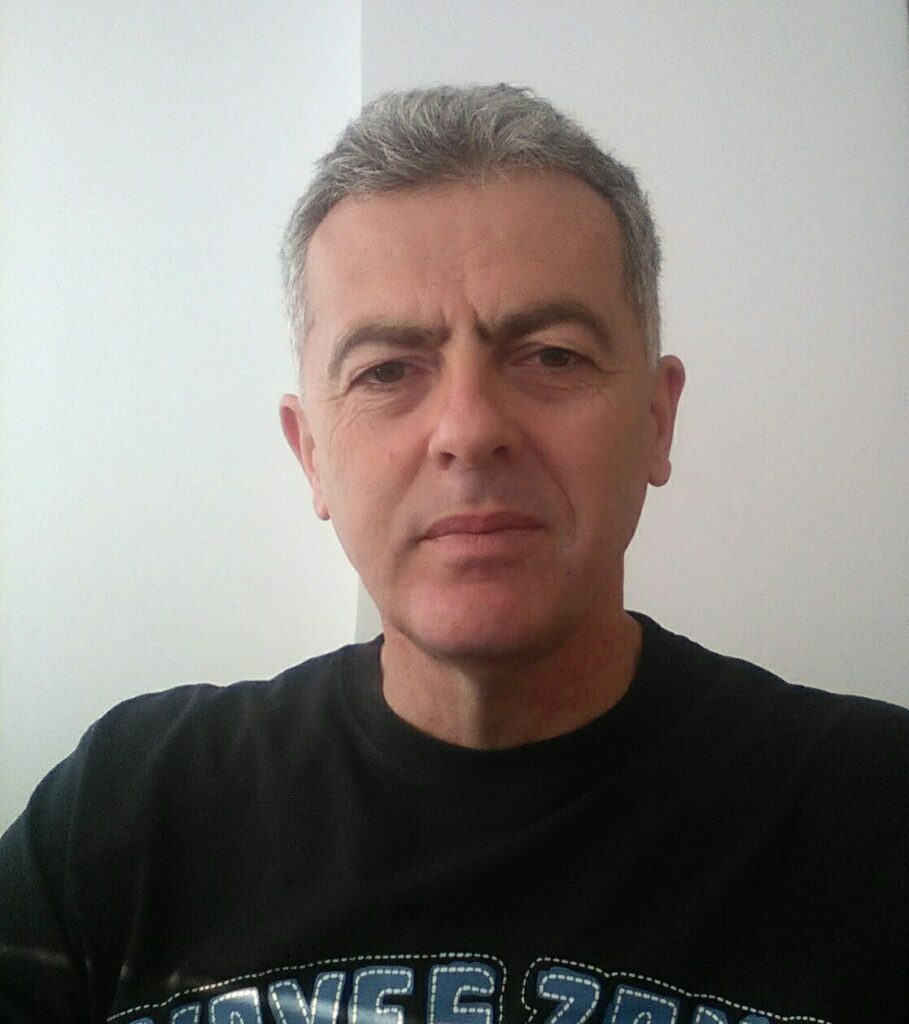 Milan Petkovic
Born in 1964, in Drvar where he finished high school. He ran a private business for several years that had to be interrupted due to the beginning of the war, in which he participated.
After the war, in 1996, he started working for the Television of Republic of Srpska as an assistant cameraman and later as a cameraman.
In the year 2000, after the opening of film and television school at the Academy of Arts in Banja Luka, he enrolled the camera department. He graduated in 2004, in the class of Professor Dragan Jovanovic.
He has recorded a dozen of short and medium-length feature films: "At the bottom", "Rock 'n' roll kids", "Sign", "Coming home"… Since 2016, he has been working in the documentary division for the Radio Television of Republic of Srpska. He has also recorded several documentary stories on the topic of the war in Bosnia and Herzegovina 1992 – 1995 – "Gospava's Jelka", "Silent scream", "Operation Southern Move".
His films were screened at Stuk festival in Maribor, Belgrade International Documentary Film Festival, BaNeFF in Stockholm…